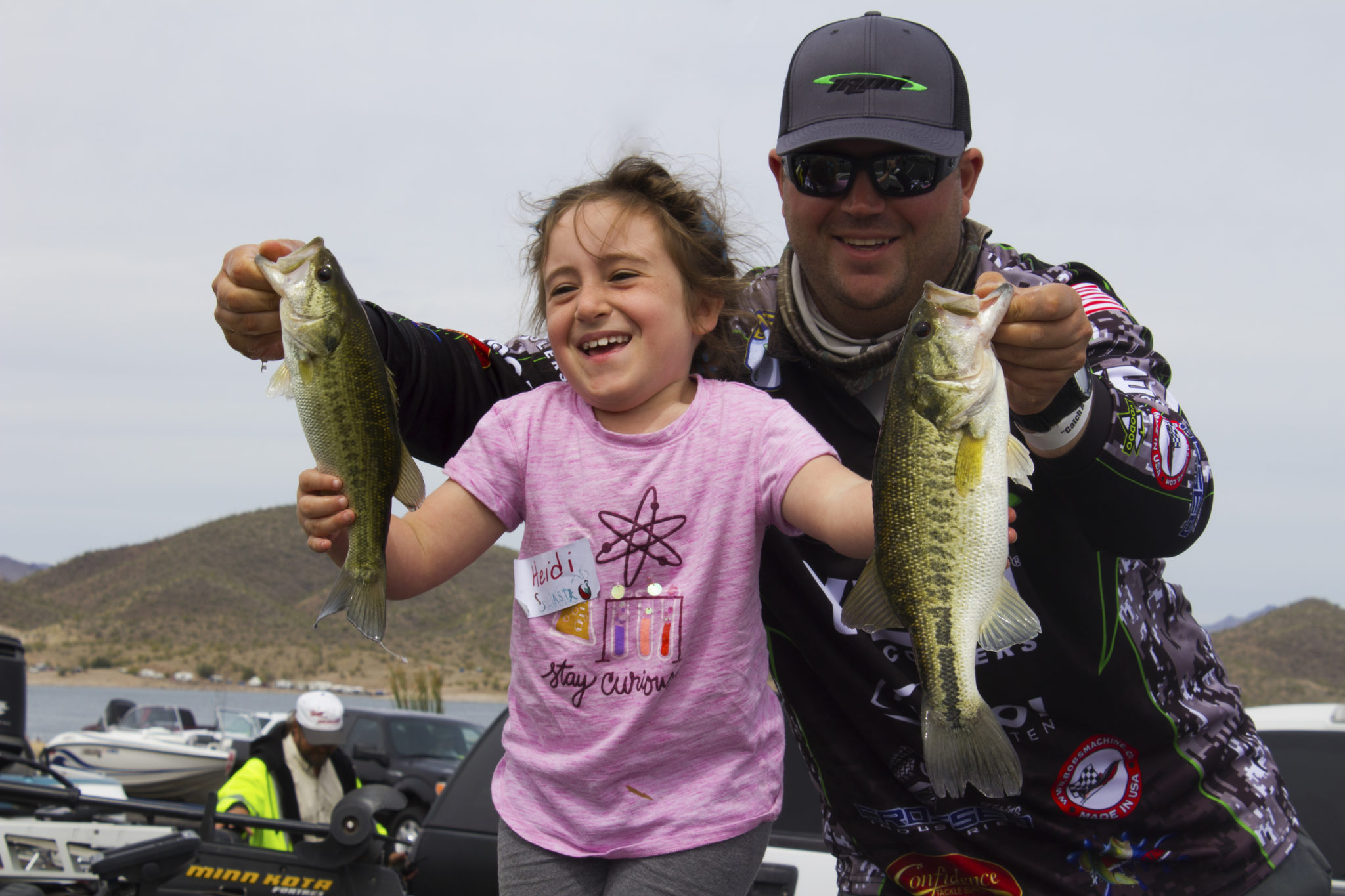 Make a difference for a child with special needs today!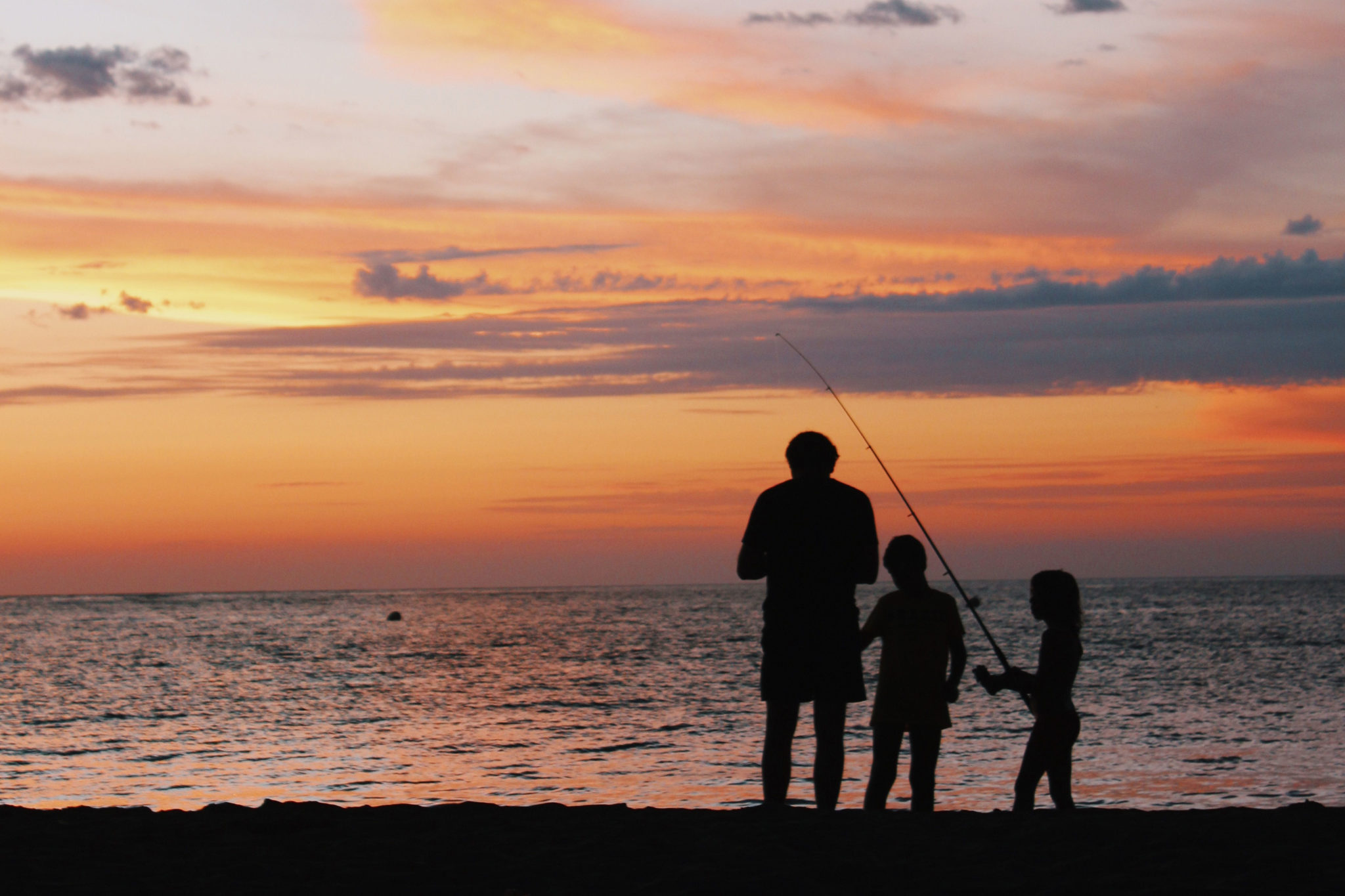 Celebrate your loved one by remembering and honoring them through donations to the C.A.S.T. for Kids Foundation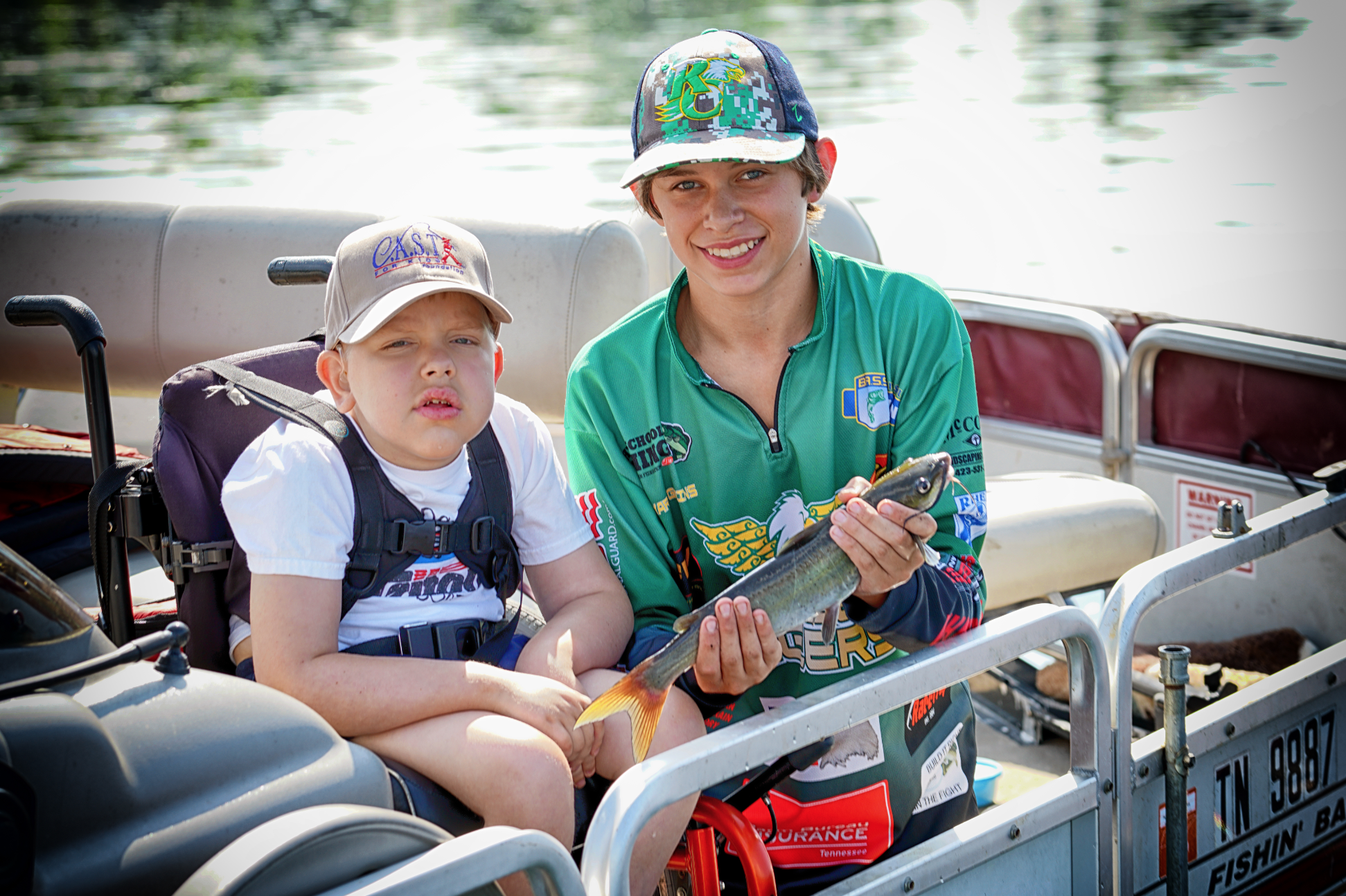 Support an Event in Your Local Community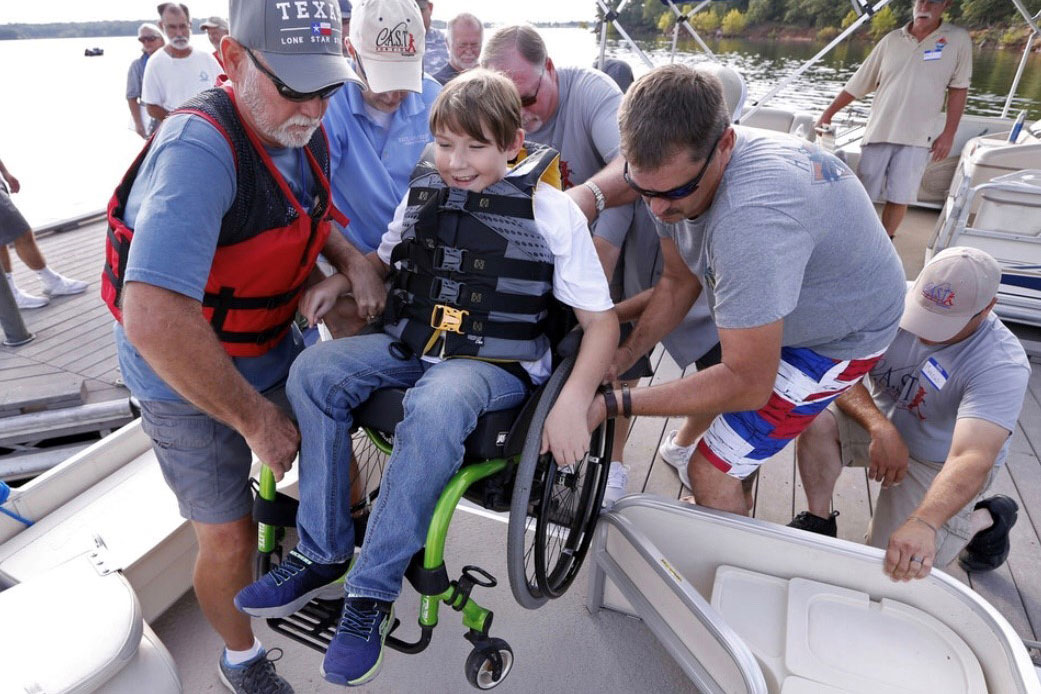 Volunteering is not only personally rewarding, but you can make a profound impact on a child and his/her family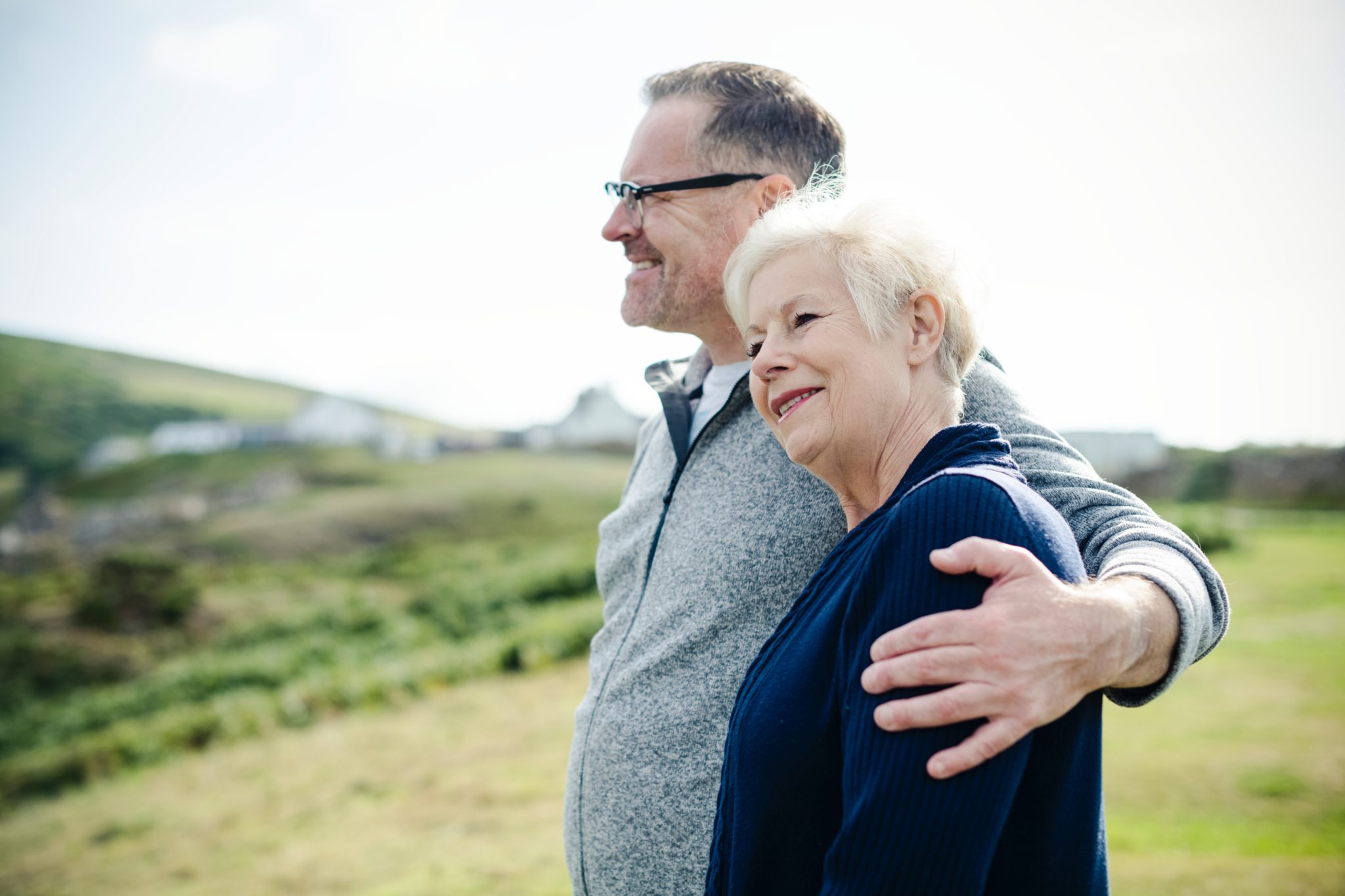 A planned gift is any major gift, made in lifetime or at death as part of a donor's overall financial and/or estate planning.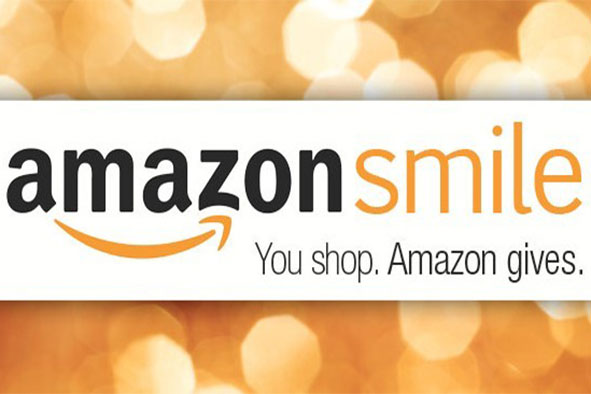 when you shop at Amazon through AmazonSmile, they will donate 0.5% of the price of your eligible purchases to the C.A.S.T. for Kids Foundation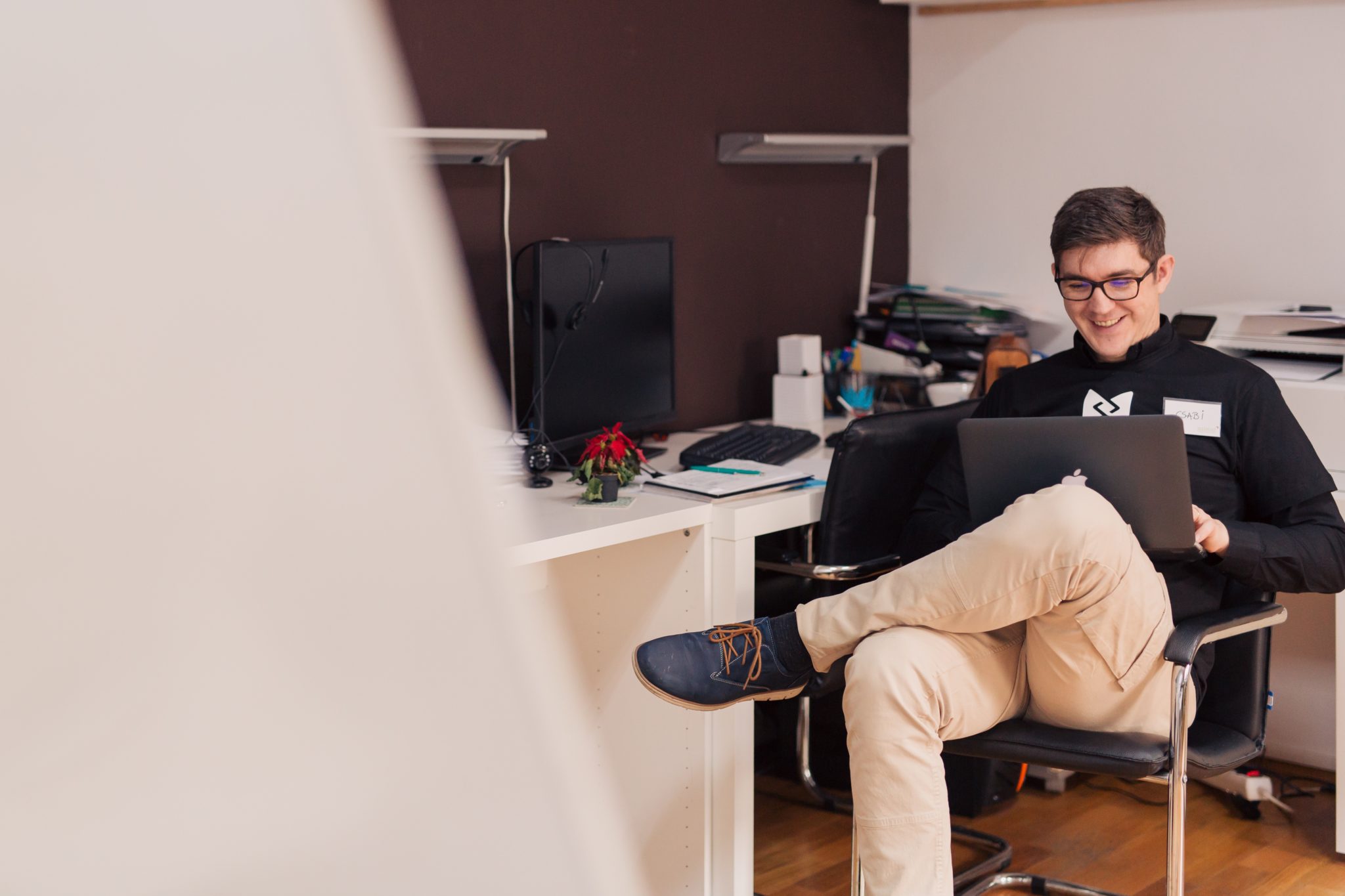 Numerous companies have developed programs that enable their employees to give back to their communities through payroll deductions, matching gifts and compensation for volunteer hours.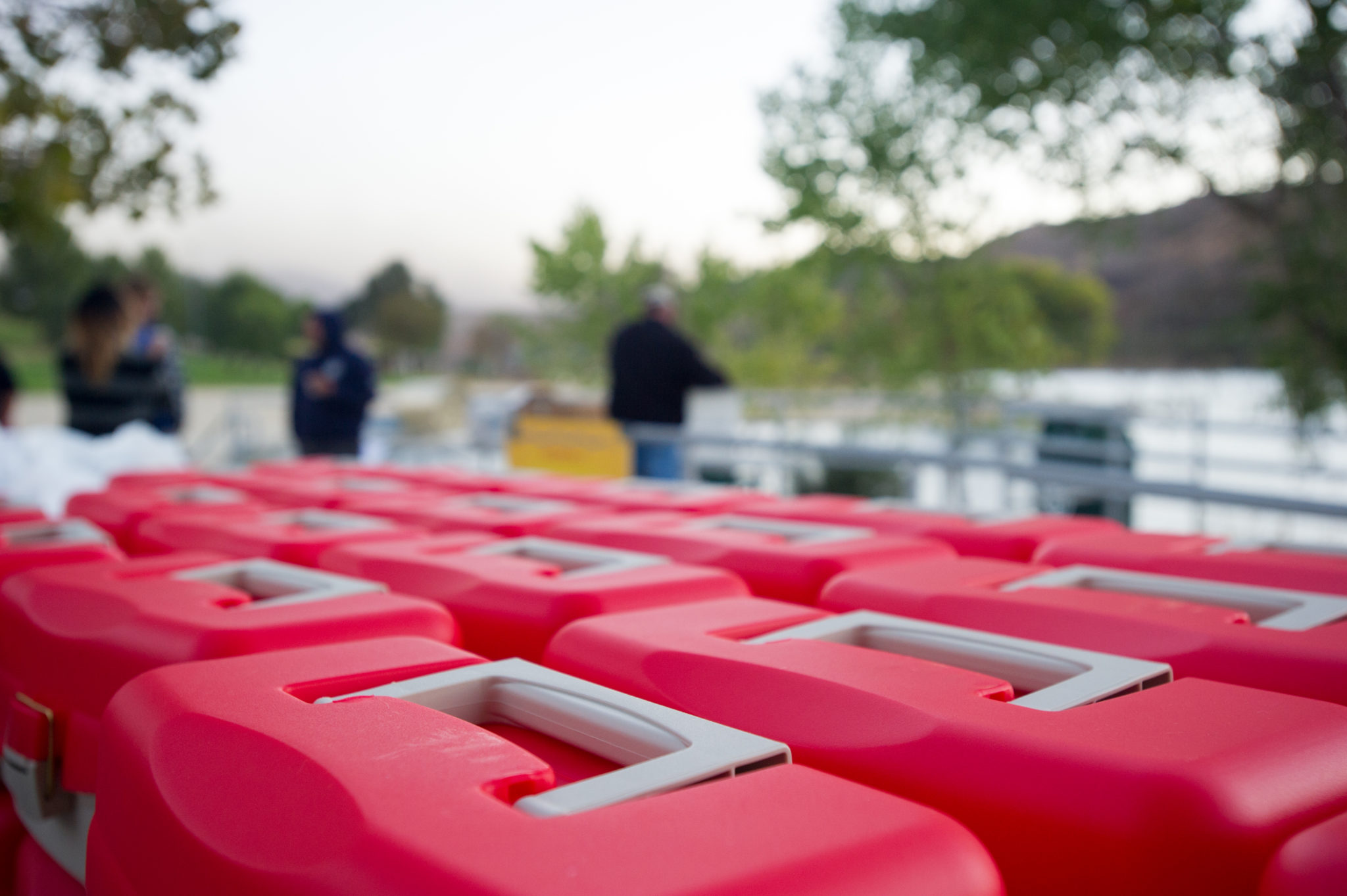 Your service club may want to donate food for an event, purchase office or event supplies, tents, or gasoline for boaters-the sky is the limit!