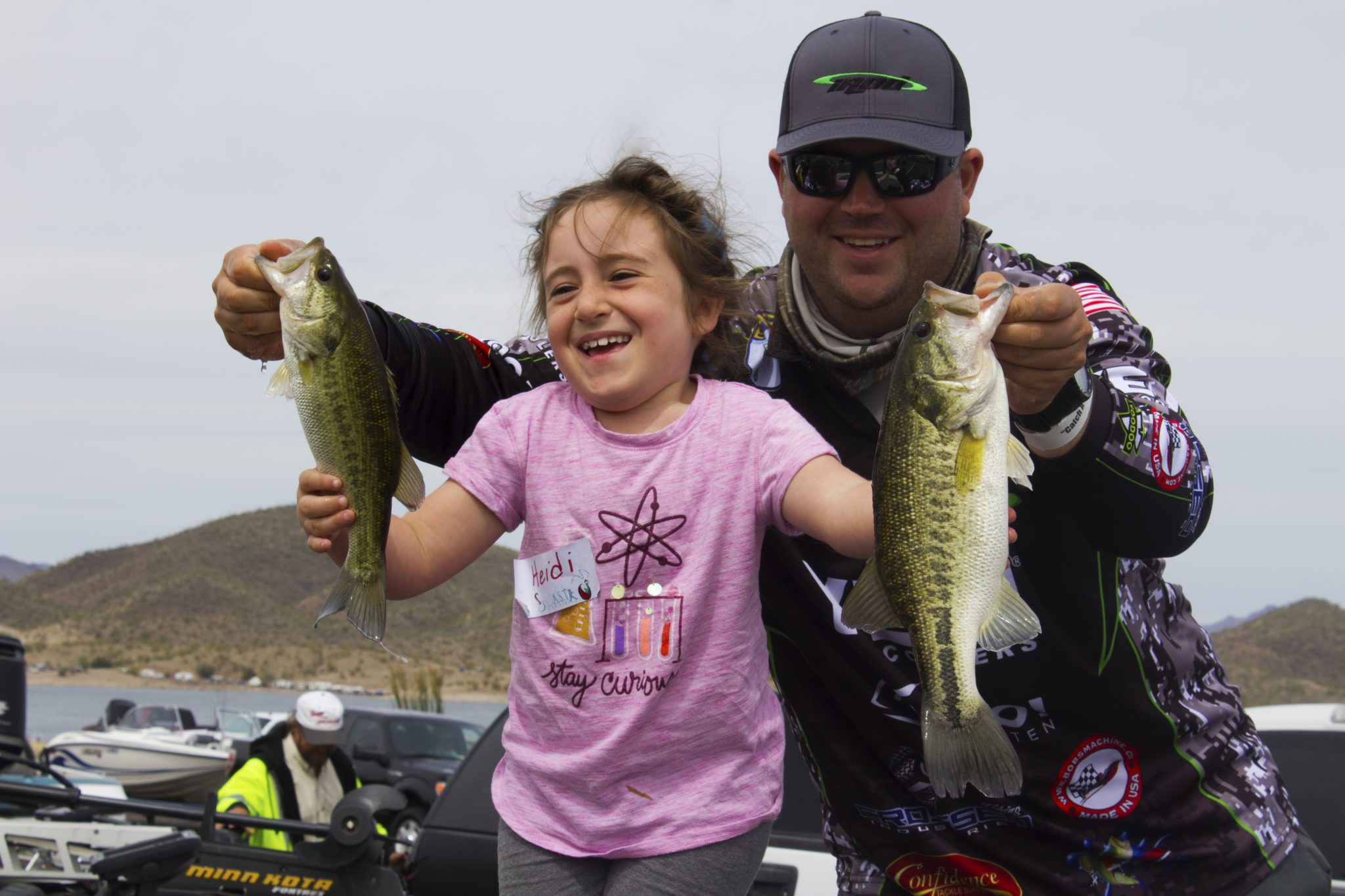 Make a difference in the life of a child with special needs today!
Celebrate your loved one by remembering and honoring them through donations to the C.A.S.T. for Kids Foundation.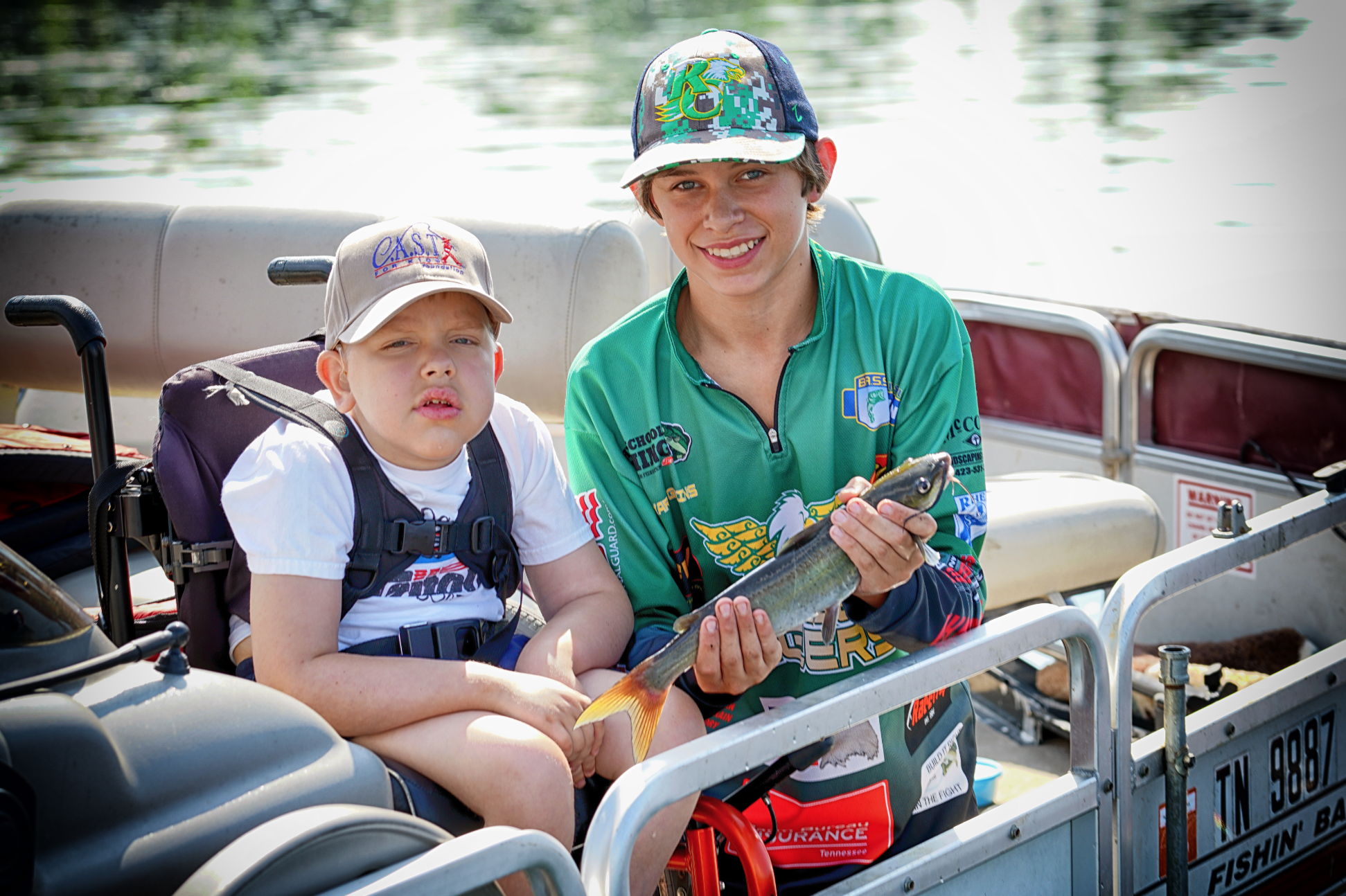 Support an event in your local community!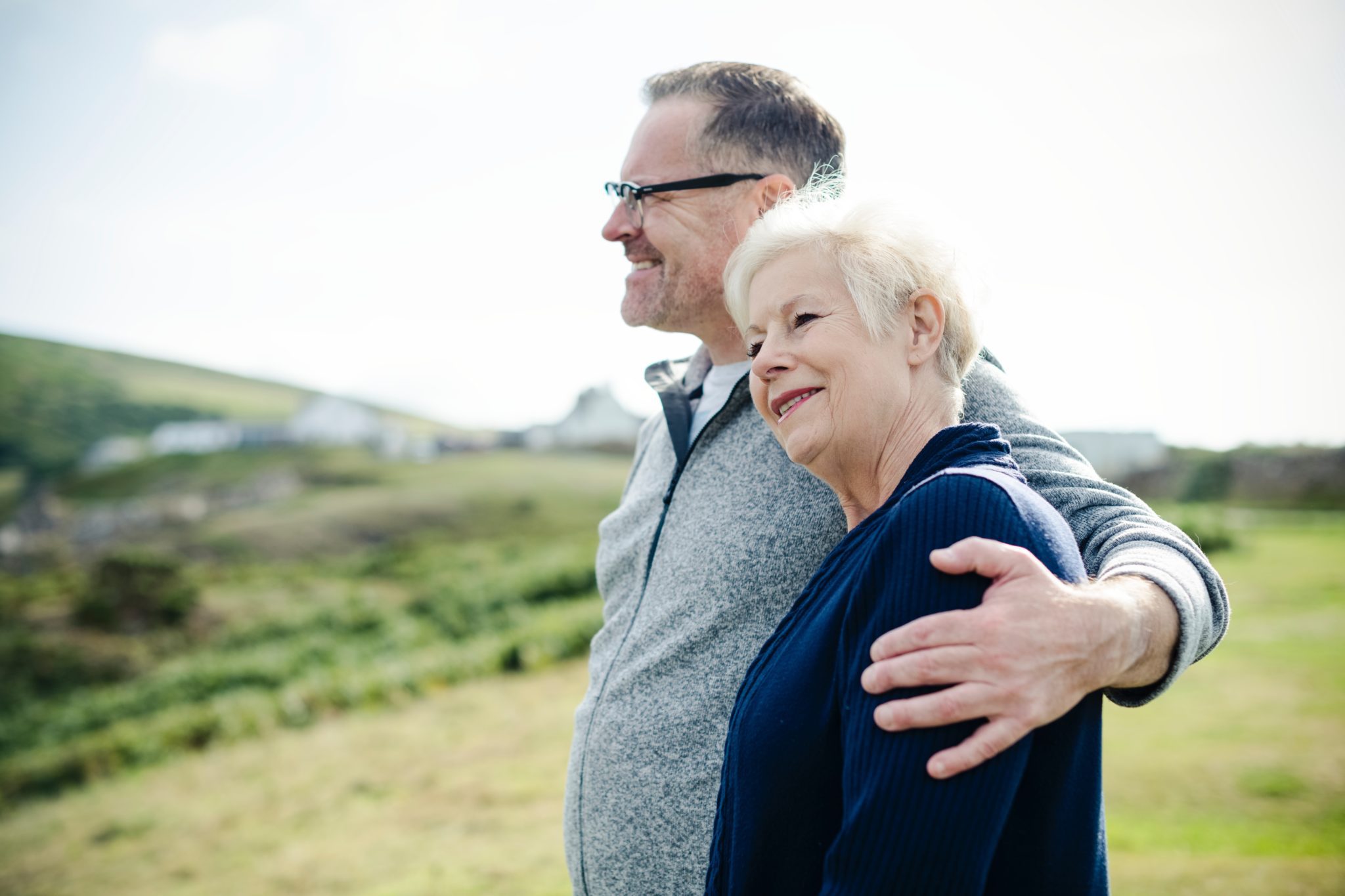 Make C.A.S.T. for Kids part of your overall financial and estate planning.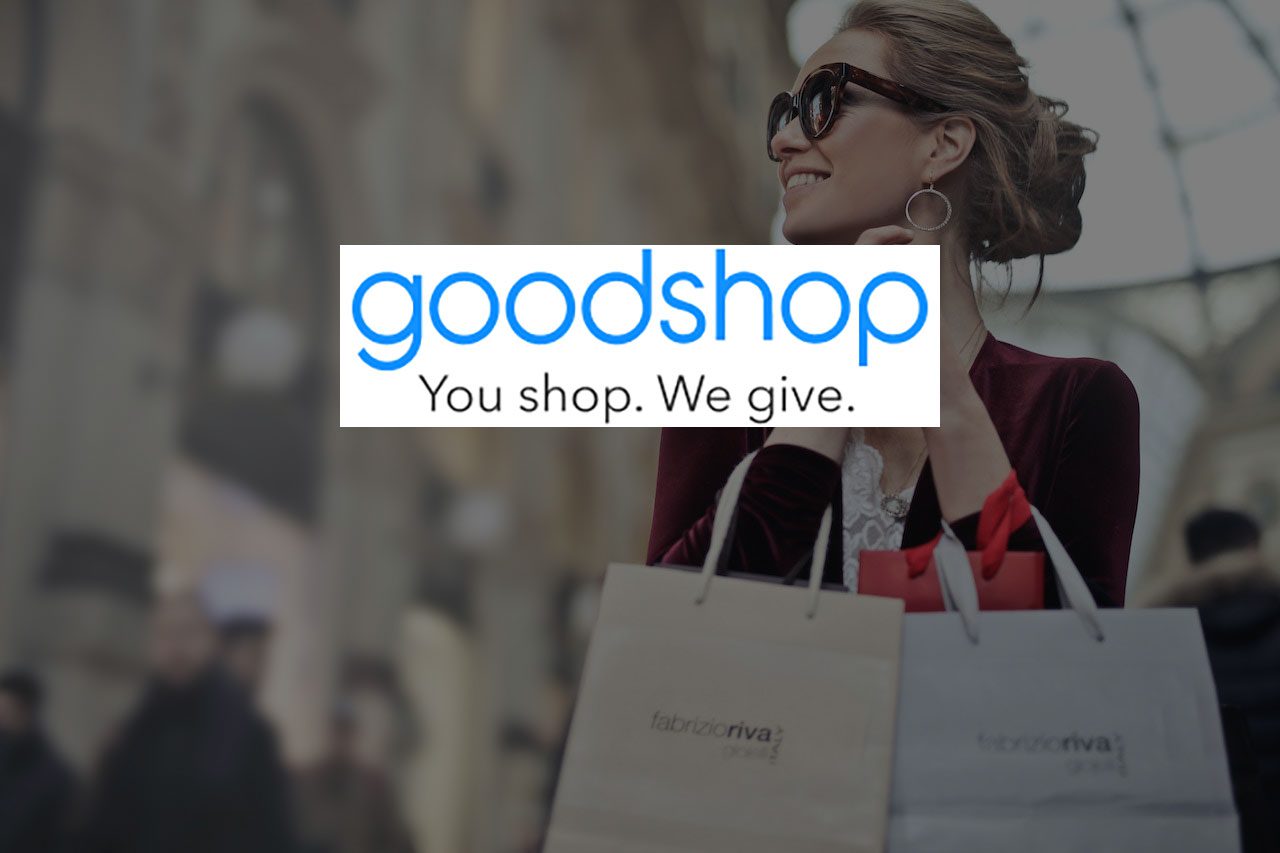 Shop to Save. Shop to Give. It's that easy.
Volunteering is not only personally rewarding but you also make a profound impact on a child and their family.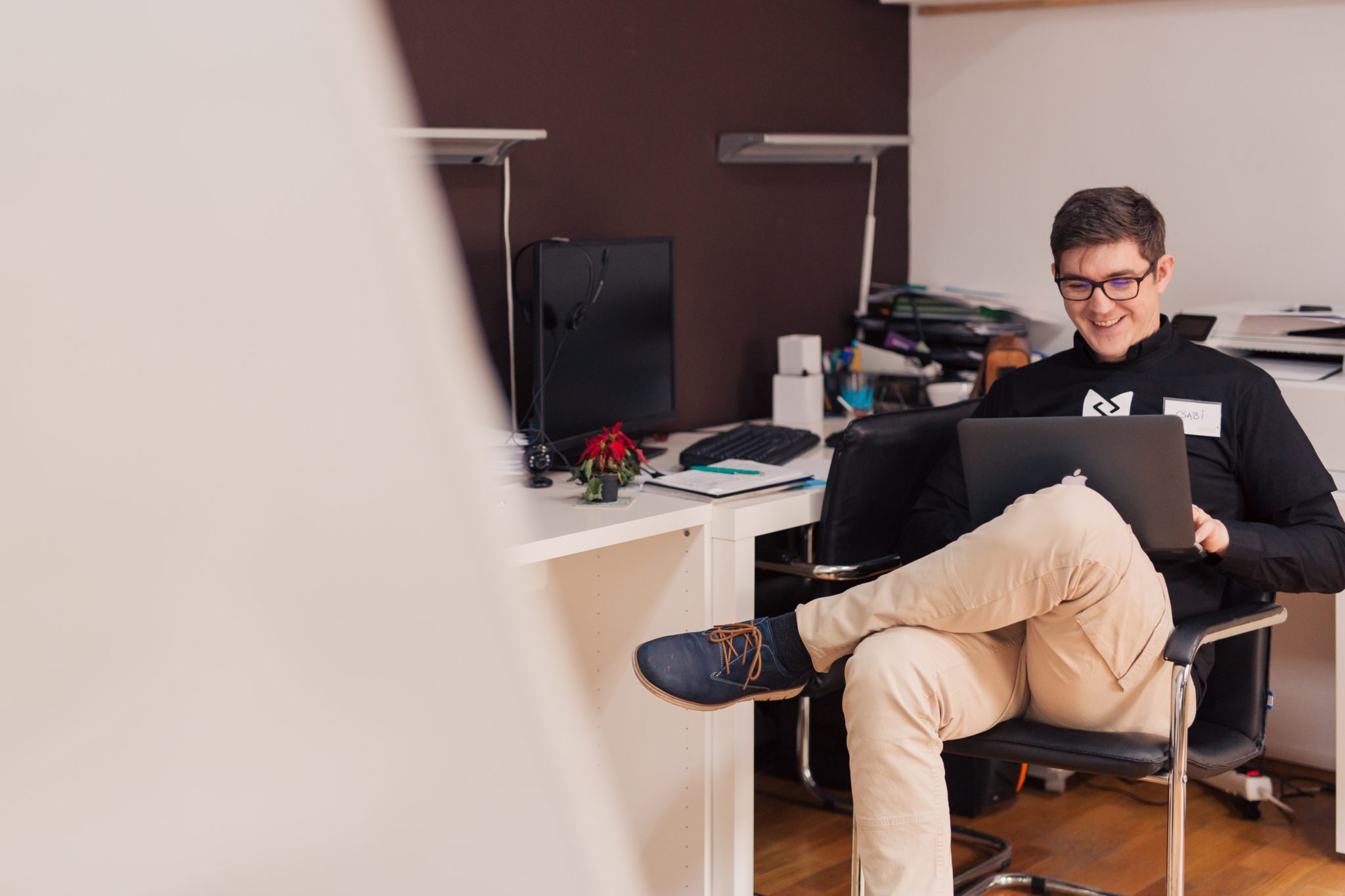 Double your donation when your company matches your gift. Set up payroll deductions and receive compensation for volunteer hours.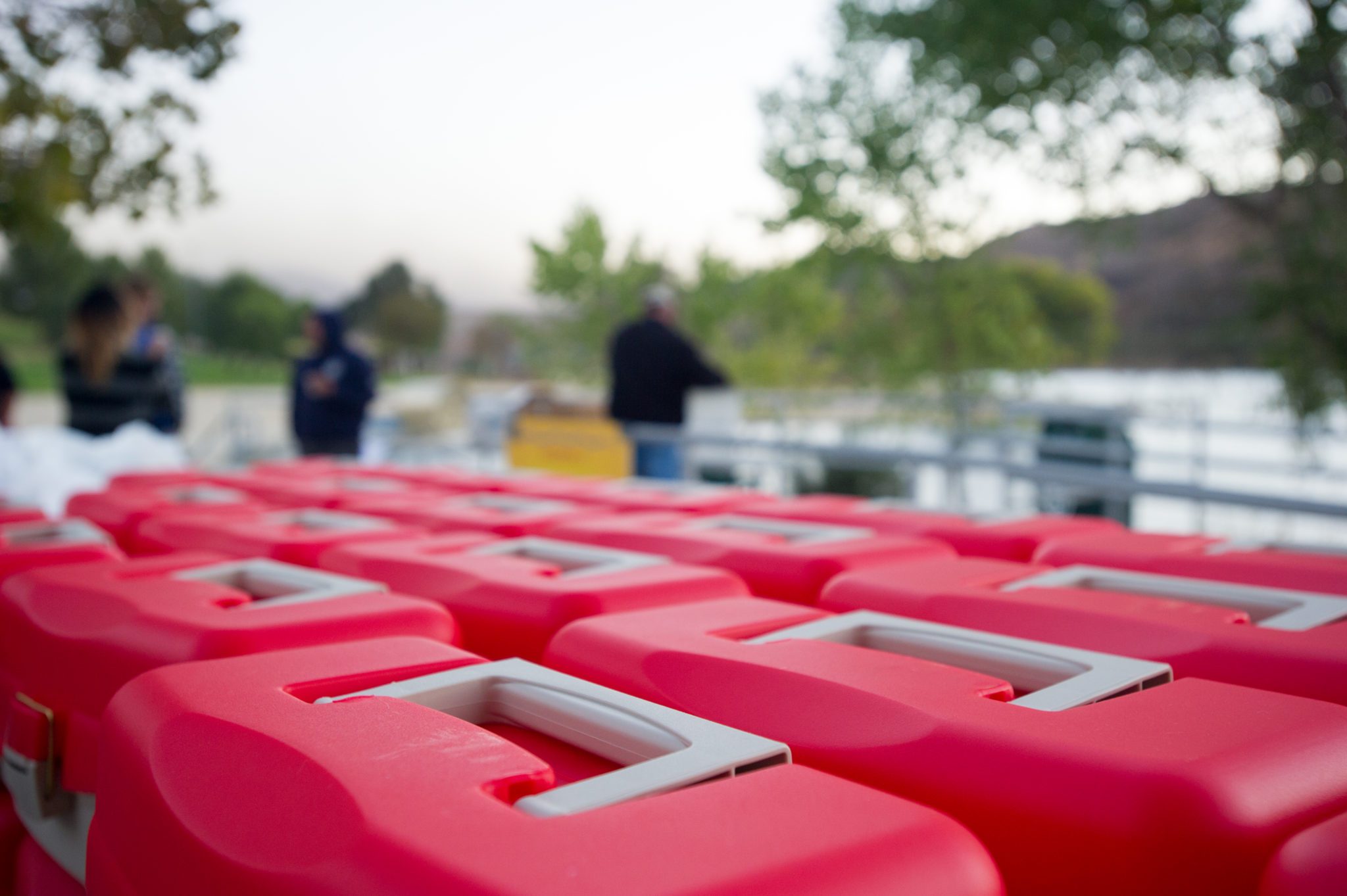 Donate food for an event, purchase office or event supplies, tents, or gasoline for boaters- sky's the limit!