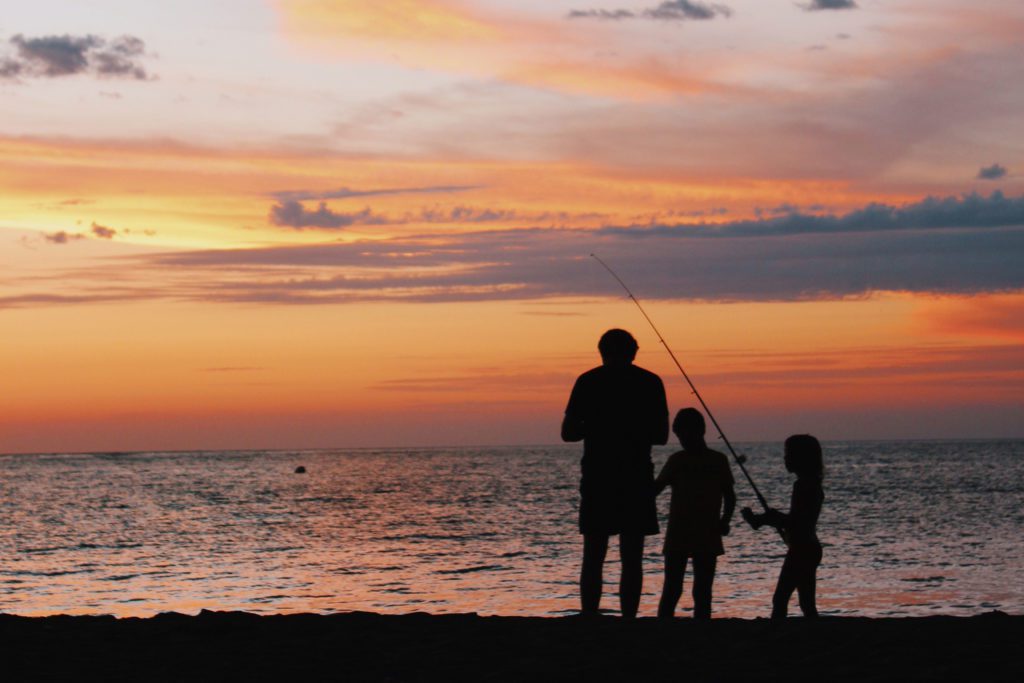 Celebrate your loved one by remembering and honoring them through donations to the C.A.S.T. for Kids Foundation that enrich the lives of children with special needs, support their families, and strengthen communities through the sport of fishing.
How do I donate if I am giving in honor/memory of someone?
Memorial donations can be made online or by mail.
When giving online, there is the question "Honor or remember someone with your gift?" Select "Honor or Memorial" from the drop-down menu. At your request (also part of the donation form), we'd be happy to inform the family or recipient of your donation and relay your personalized message. However, this is not required.
When sending a check, please mail it to the C.A.S.T. for Kids Foundation at 2755 Commercial Street SE, Ste. 101, Salem, OR 97302 . Please include the name of the recipient, a personal note to the family or recipient and an email of where to send the notification
Our family would like to make C.A.S.T. for Kids our charity in lieu of flowers. How do we do that?
In a few simple steps, a page can be set up in memory of your loved one. (After clicking here, click on the "Start Fundraising" button). The direct link you will be given at the end of the short process can then be used on any announcements, obituary, program, etc.
On the memorial page, you are able to share more about your loved one with a few personal stories and memories. Supporters are then able to donate online or by check. Your friends and family are invited to write a note visible to all on the donor scroll located on your page. You can also personally thank each donor using a customizable template provided.
If you'd like help setting up your page, please contact Bernadette [email protected].