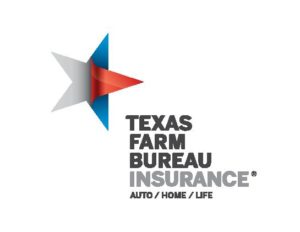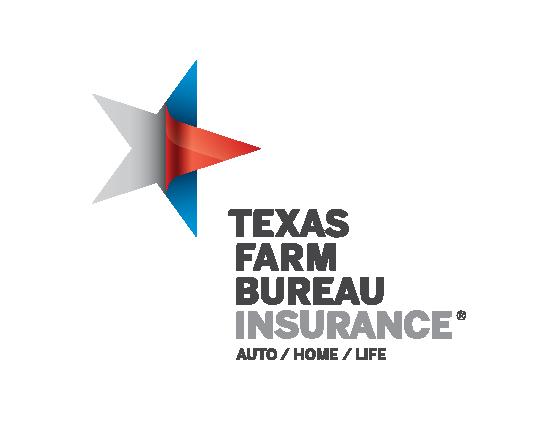 The C.A.S.T. foundation is so excited to have Texas Farm Bureau Insurance as not only the title sponsor for our July 2019 Waco Texas Gala/ Fundraiser, but also as a presenting sponsor of every single C.A.S.T. for Kids event in the State of Texas for 2019. This assists our incredible network of volunteer coordinators in providing the best possible experience for every child that attends our events.

"It's a true privilege for Vexus Boats to be a part of such an amazing organization.  C.A.S.T. for Kids brings hope, joy, and lasting memories to so many, all while changing lives and reminding us of the immense power in encouragement.  From special events to patriotic tributes, nowhere are the true joys of fishing better mirrored than in the smiles and excitement of these kids and their families.  Thanks so much for allowing us to share with your team.  We never cease to be inspired."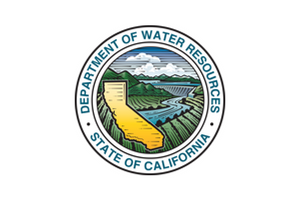 California Department of Water Resources is a proud partner of C.A.S.T. for Kids Foundation. They work alongside C.A.S.T. for Kids Foundation to benefExit Visual Builderit the California's children with special needs and their families to protect, restore and enhance the natural and human environments through a fun day of fishing.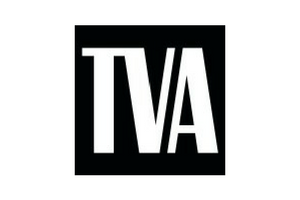 "TVA has a proud history of serving the people of the Tennessee Valley region. We are proud to partner with the C.A.S.T. for Kids Foundation to support accessible outdoor experiences for children. By working with local communities and organizations such as this, we can help to make the Valley a better place to live, work and raise our families."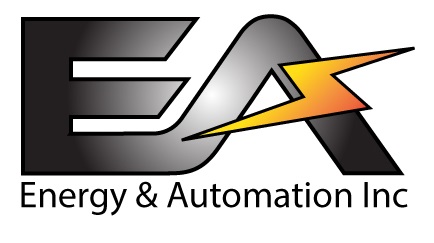 "E.A. sponsors C.A.S.T. for Kids for a very simple reason-the love and humanity we see given to those who fight daily with disabilities. These children and their families struggle with problems only they understand, and these events are intricate in providing a level field of play for them to grow and be involved in things we take for granted daily." -Greg Klepper, CEO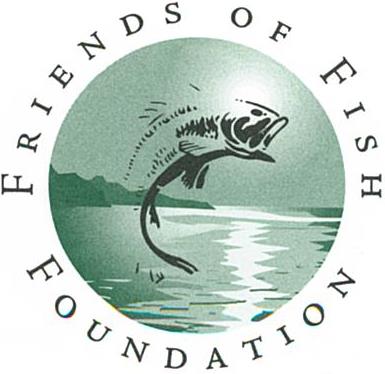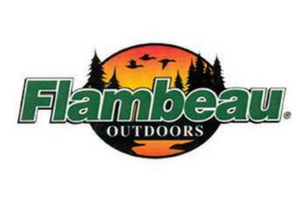 "Established in 1947, Flambeau Outdoors has stood on a legacy of providing anglers with tackle organization solutions that make a day on the water ready for success. From innovative technologies for advanced anglers to a kid's first tackle box, we are proud to support future generations of memories made in the great outdoors through C.A.S.T. for Kids. Molded American passion, Flambeau Outdoors believes the core of the fishing passion starts with the glint in a kid's eye when that first fish bites."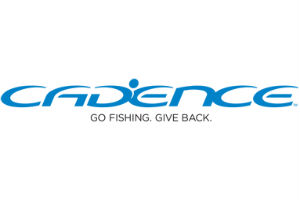 Cadence Fishing is excited to work with our new partners at C.A.S.T. for Kids to help nurture the next generation of anglers. With every purchase of $50 or more, Cadence offers customers the option to donate a free rod and reel combo to the C.A.S.T. for Kid's very special work.
Cadence's business model of selling directly to the consumer allows anglers to access premium products that cost 30%-40% less than the competition while also allowing them to give back in accordance with their company mission called out in their brand's tagline – "Go Fishing. Give Back."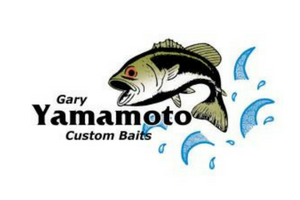 "Yamamoto Custom Baits love to be a supporter of people and their families.  God blessed us to be able to share our lives with children and their parents–and what better way but through C.A.S.T. for Kids Foundation  The organization is formed with like-minded people wanting to help and share our love of fishing to each and all in need of support to achieve their dream of the sport."
Sincerely, Beverly Yamamoto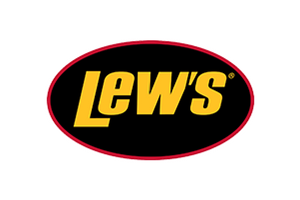 "The C.A.S.T. for Kids Foundation hosts events nationally to provide exposure to children, who may not otherwise get the opportunity, to the sport of fishing and the great outdoors. Lew's Fishing Tackle is proud to be a sponsor and a small part of what the C.A.S.T. for Kids Foundation stands for and accomplishes.  The smiles on the kids faces say enough for us and we know they are receiving a gift that can last a lifetime."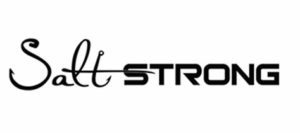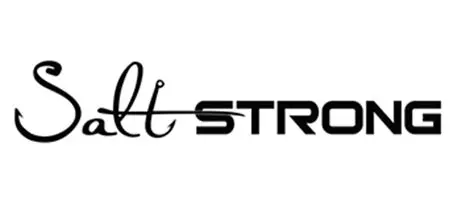 Growing up with a disabled brother, we witnessed first-hand all of the outdoor activities that disabled children miss out on. On the flip side, Salt Strong was very fortunate enough to witness the never-ending smiles that resulted pretty much every time our brother Daniel went out on the boat or fished with us on the shore or pier. It was those little trips we took for granted that Daniel always kept talking about. Those were his favorite memories. So we wanted to give those same kinds of unforgettable experiences to as many disabled kids as possible. Thanks C.A.S.T.!
Our events happen because of generous sponsors like you! Our event sponsorships range from a minimum donation of $250 as a Shore Sponsor to full-sponsorship of an event as its Presenting Sponsor. Working together, we can touch the lives of more kids and families through the sport of fishing! For more information, please contact Jay Yelas, Executive Director at (541) 602-9823 or by email.