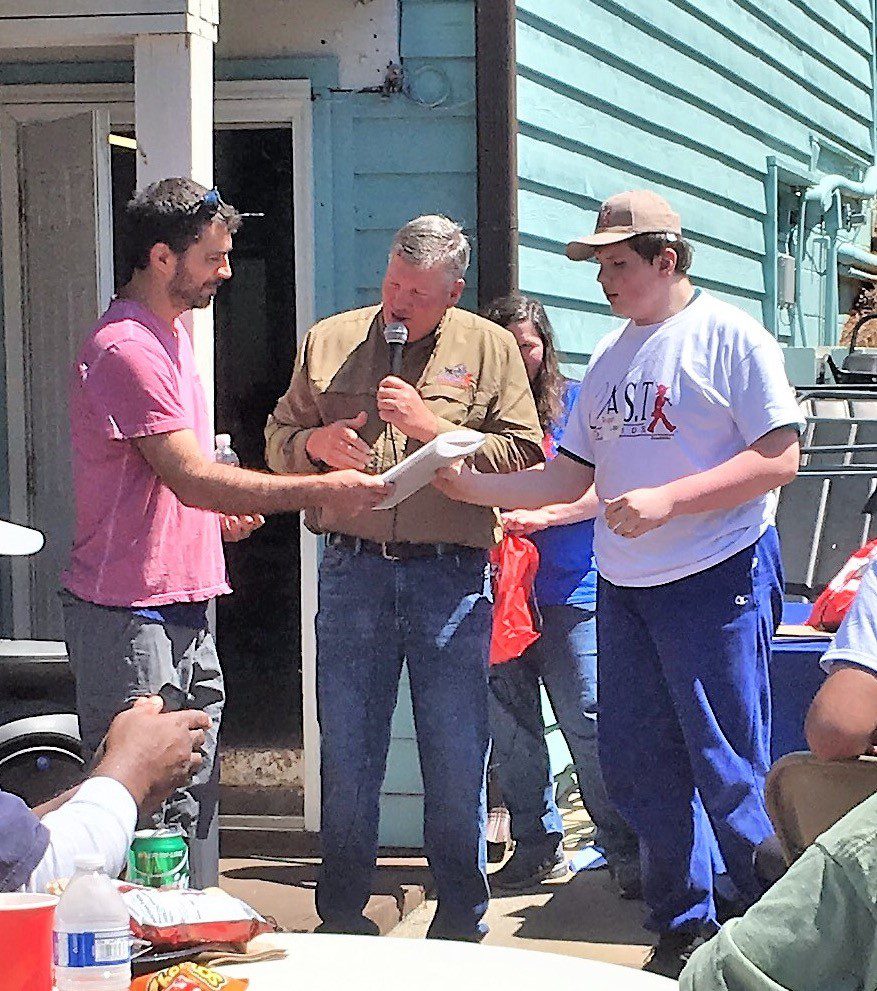 Boat Captain Mark, C.A.S.T. Eastern Regional Director Jeff & Participant Ryan during the Award Ceremony at the C.A.S.T. for Kids Event at Fort Loudoun Lake in Knoxville, Tennessee
Ryan had a hard time going to sleep the night before in anticipation of the C.A.S.T. for Kids event the next day.  He found the event did not disappoint. He had a blast! 
Many meaningful relationships are sparked out on the water! At Fort Loudoun Lake, Boat Captain Mark was so taken with Ryan that he offered to take Ryan and his daddy fishing again sometime in the future. What a nice guy!
Ryan's mom, Twyla, even told him that he could choose the date and she'd fix a picnic for them. 
Twyla shared with Jeff, C.A.S.T. Eastern Regional Director after the event, "Thought you might want to know that the events you direct do more than create a one-time interaction. And I'll bet that ours is not a unique occurrence. You guys must have a warm place in God's heart because of the joy you bring to His 'special' children. Please know that you and all the volunteers are deeply appreciated!"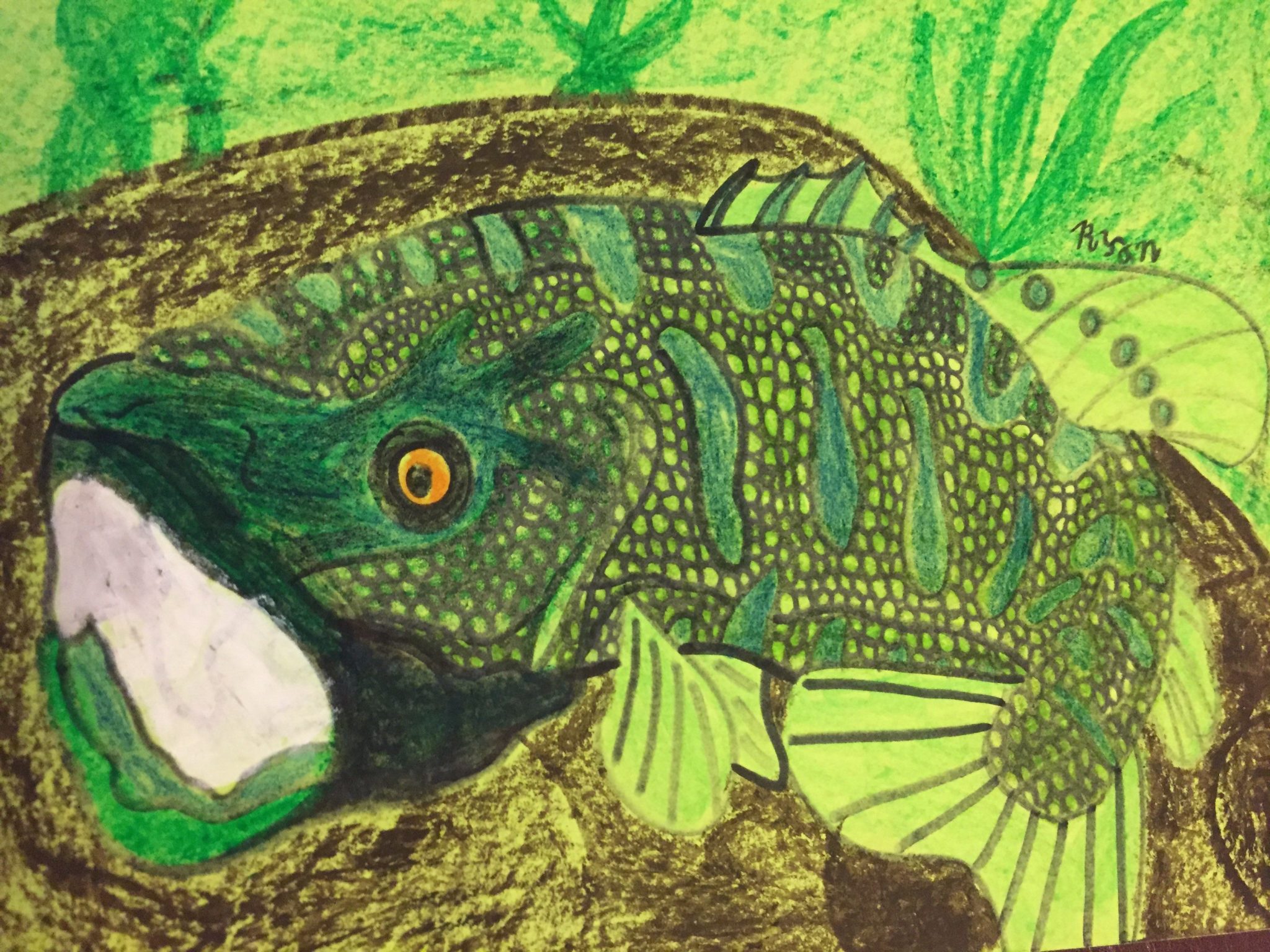 C.A.S.T. staff and the volunteers love giving the gift of love and value that comes while fishing at a C.A.S.T. for Kids event. But often, they leave having received more than they gave.
During the award ceremony, Ryan proudly presented Jeff this picture he drew. Jeff recalls, "It made my day when he shared with the crowd some of his fishing knowledge and gave me the beautiful picture of the bass
he drew and colored. I absolutely love it. I think that it is awesome and am going to frame it for my office."
His talent and enthusiasm stole the show!
The TVA, Tennessee Valley Authority, sponsors this event and helps make powerful, lasting moments like these possible. Thank you TVA!