C.A.S.T. for Kids Presented by Texas Farm Bureau Insurance
Brought to you by the Quality Bass Club of San Antonio
"He was just so excited to be in the mix and having the spotlight for a little while. And all the guys there just showered him with so much praise. He loved it." – Parent of Participant, Morgans Wonderland 2019

"Volunteering at events like this brings me happiness, being able to coach a child in the sport of fishing and experiencing their happiness when the catch a fish and experience the outdoors."- Fishing Coach , Morgans Wonderland 2019
This is a C.A.S.T. for Kids event designed to provide children with special needs, ages 5-17, the opportunity to enjoy a quality outdoor recreational experience through the sport of fishing. Not all locations are conducive to hosting boating events. This event gives participants the opportunity to fish from shore.

Event Location
Morgan's Wonderland Wharf
San Antonio, Texas (map)
Video From A Memorable C.A.S.T. for Kids Moment
Event Itinerary
Our C.A.S.T. for Kids events include a lot of fun and celebration! You can expect 2-3 hours of fishing, a delicious lunch and an awards celebration where your child will receive a personalized plaque. This is a day of fishing your child will never forget!

Thanks To Our Event Sponsors
Texas Farm Bureau Insurance, Quality Bass Club, Fortiline Waterworks, Brumley Baits, Heavenly Gourmet, The Marsalis Company, See King HR, Billy Bobs Repair and Tire, Morgan's Wonderland, Eagle Ice Services LLC., The Haws Boys, Gateway Mortgage Group, Cadence , Flambeau, Lews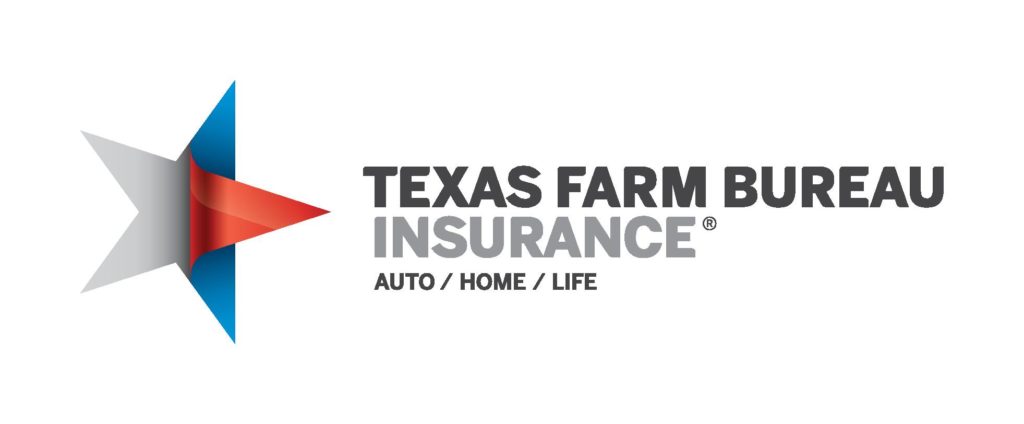 Read About Past Events
2019 is the first event at this location!