"We loved it so much! It was a huge blessing to receive the equipment and the boat captains were so patient and motivated to teach the kids a new skill. My son loved fishing and felt real special receiving the plaque, he hung it up on his wall as soon as we got home! More events like this are needed!"
"Awesome program that helped my daughter realize what she could do, helped us as parents see what she could do, helped the volunteers see what she could do, helped those watching see what she could do. Profound success."
This is a C.A.S.T. for Kids event designed to provide children with special needs, ages 6 – 18, the opportunity to enjoy a quality outdoor recreational experience through the sport of fishing. Take to the water with C.A.S.T. for an unforgettable morning of fishing and boating!
Event Location
Pine Island
Bokeelia , Fl (map)
Event Contacts
Event Coordinator
Scott Piper
(616) 402-3890
scott.piper100@gmail.com
Photos & Video From This Event
Event Itinerary
Our C.A.S.T. for Kids events include a lot of fun and celebration! You can expect 2-3 hours of fishing, a delicious lunch and an awards celebration where your child will receive a personalized plaque. This is a day of fishing your child will never forget!

Thanks To Our Event Sponsors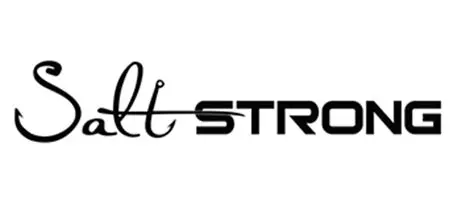 Read About Past Events
2019 is the first event at this location!