C.A.S.T. for Kids Presented by Texas Farm Bureau Insurance
Brought to you by 3 C's Bass Club
"We loved it so much! It was a huge blessing to receive the equipment and the boat captains were so patient and motivated to teach the kids a new skill. My son loved fishing and felt real special receiving the plaque, he hung it up on his wall as soon as we got home! More events like this are needed!"

"Awesome program that helped my daughter realize what she could do, helped us as parents see what she could do, helped the volunteers see what she could do, helped those watching see what she could do. Profound success."
This is a C.A.S.T. for Kids event designed to provide children with special needs, ages 5-17, the opportunity to enjoy a quality outdoor recreational experience through the sport of fishing. Not all locations are conducive to hosting boating events. This event gives participants the opportunity to fish from shore.

Event Location
Lake Corpus Christi
Mathis, TX (map)
Event Contacts
Event Coordinator
Robert & Chris Divin
(361) 678-4496
Email
Video From A Memorable C.A.S.T. for Kids Moment
Event Itinerary
Our C.A.S.T. for Kids events include a lot of fun and celebration! You can expect 2-3 hours of fishing, a delicious lunch and an awards celebration where your child will receive a personalized plaque. This is a day of fishing your child will never forget!

Thanks To Our Event Sponsors
Texas Farm Bureau insurance, Three C's Bass Club, All Cross Texas, TSI Flow Products, Sign Express, Choke Canyon RV LLC, Bud's Bait and Tackle, The Tackle Box Bait and RV Park, South Texas Marine Center, High Pressure Rental Supply, Pizza n More, All Cross Texas Windows and Siding, Lake Corpus Christi State Park, Flambeau, Cadence Fishing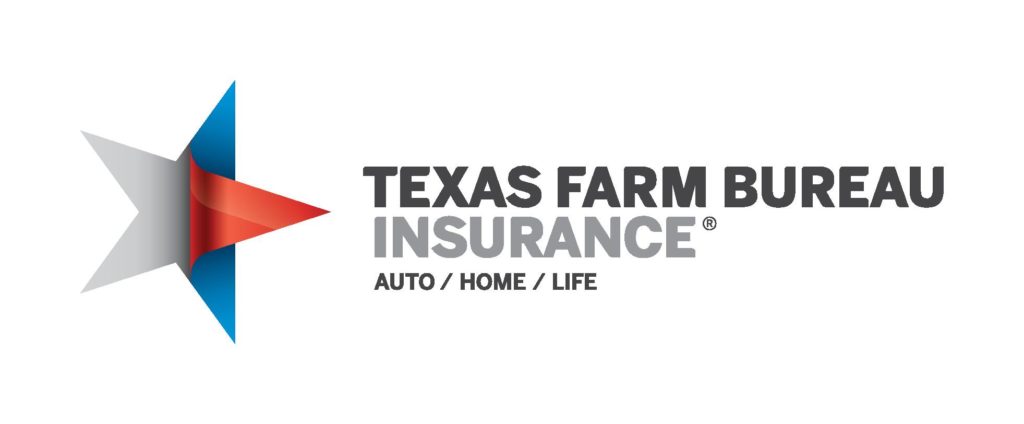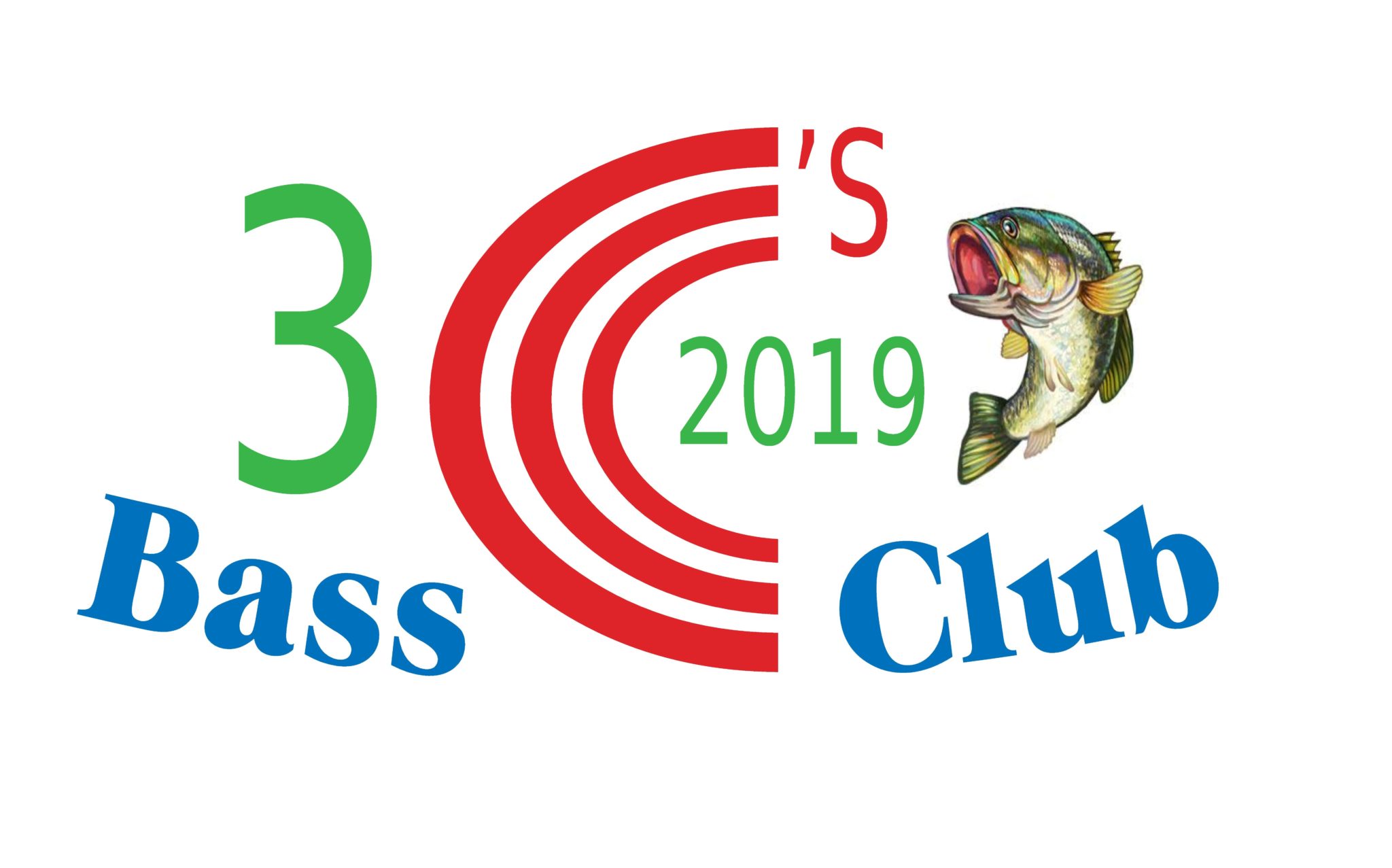 Read About Past Events
2019 is the first event at this location!