"Awesome program that helped my daughter realize what she could do, helped us as parents see what she could do, helped the volunteers see what she could do, helped those watching see what she could do. Profound success."
This is a C.A.S.T. for Kids event designed to provide children with disabilities, ages 5 – 17, the opportunity to enjoy a quality outdoor recreational experience through the sport of fishing. Take to the water with C.A.S.T. for an unforgettable morning of fishing and boating!

Event Location
The Inn at BK Ranch
Palestine, TX (map)
Event Contacts
Event Coordinator
Beverly Yamamoto
(903) 338-2719
Email
Photos & Video From This Event
Thanks To Our Event Sponsors
Texas Farm Bureau Insurance, Gary Yamamoto Custom Baits, The Inn at BK Ranch, Lunkers TV, Lews, Flambeau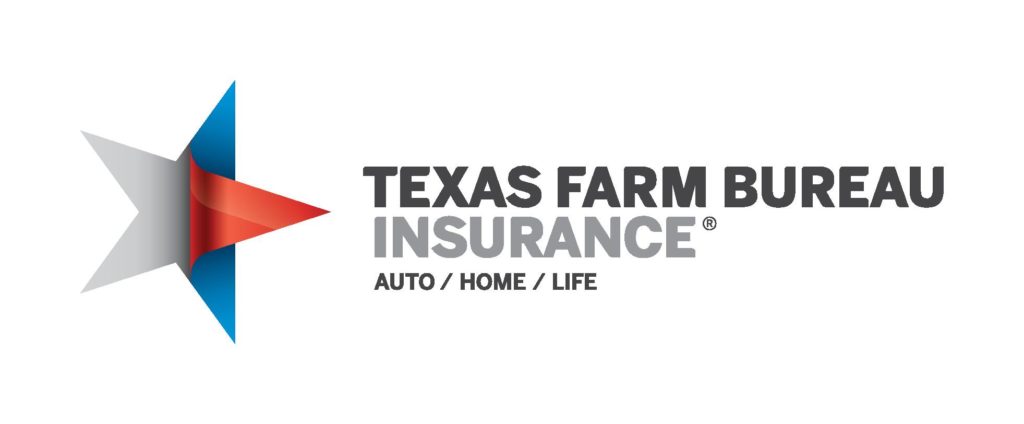 Read About Past Events
2017 Event Recap
A great event hosted by Gary and Beverly Yamamoto at their private ranch. Fishing was excellent, bluegill galore for the kids. A fabulous lunch was prepared by Gary. A small event, but high on quality and attention to the children. With children, family members and volunteers, 50 people attended.
Fish Tales and Fun article by the Palestine-Herald Press
2016 Event Recap
Saturday November 5, 2016 brought rain showers to the East Texas area. These showers did nothing to dampen the spirits of the children, parents, and many volunteers who attended this event sponsored by Lunkers TV and Gary & Beverly Yamamoto.
The Yamamoto's offered up their ranch to children of needs from the surrounding counties. A covered dock provided all the shelter necessary for a wonderful time to be had by all. Mega sized Bluegill and Largemouth bass were caught by all the children. Lunkers TV filmed and will have it aired on their YouTube channel for all to view.
The awards ceremony as well as a delicious lunch of brisket was served up in the lodge. It was announced at the awards that next year's event was already funded, once again by Lunkers TV and the Yamamotos. Nothing but big smiles and good news here at the Inn at BK Ranch.